Want to visit a fish farm?
At Hardanger Akvasenter you can experience salmon farming with your own eyes!
Hardanger Akvasenter is an open visitor centre for fish farming located in Øystese in Hardanger. Here you can learn about norwegian aquacoulture and how the local company called Lingalaks AS runs the fishfarms in the butiful norwegian fjord, the Hardangerfjord.
Our tours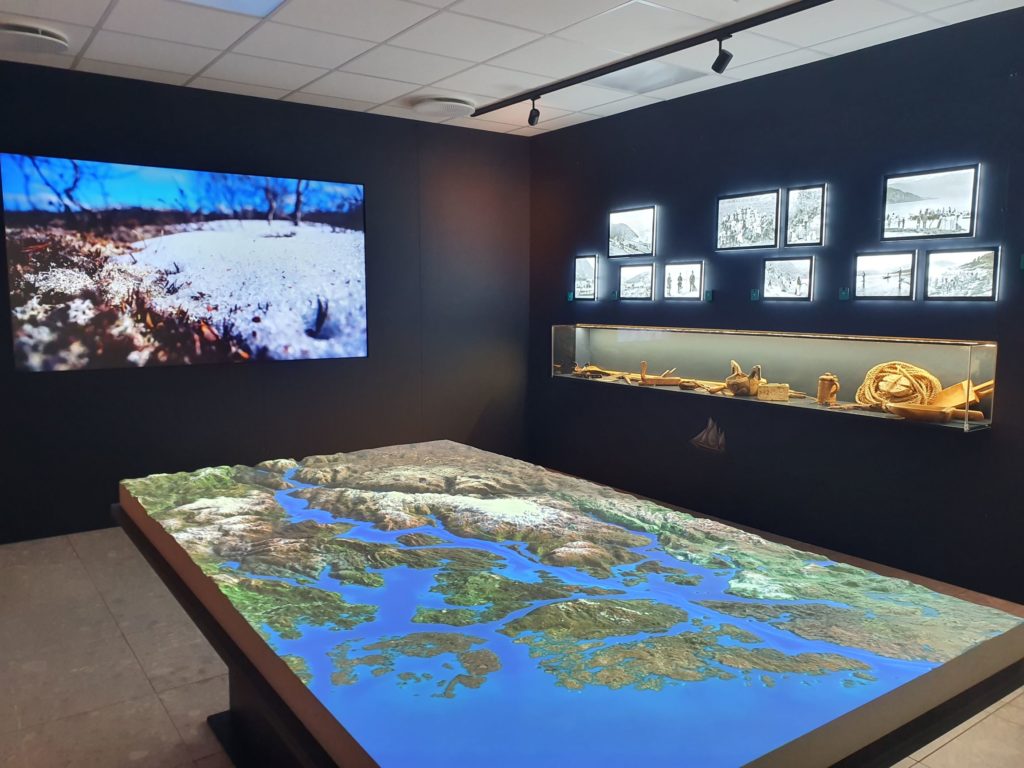 Interactive exhibition
You can book a guided tour in the new and interactive exhibition in Øystese.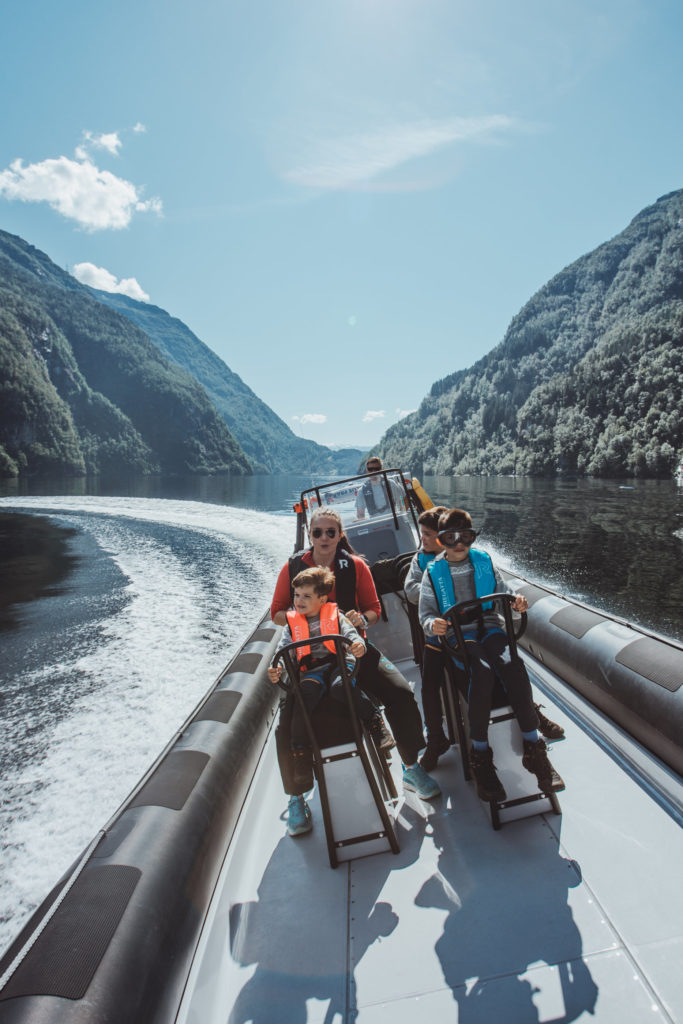 Visit fishfarm with RIB-boat
You can also book a combinated tour where you after the guiding in Øystese, also can visit the fish farm with RIB -boat.
Prices & limitations
Guided tour in the exhibition (apx. 30-45 min):
Adults: 100 NOK,
Children; 50 NOK.
Visiting the fish farm by RIB-boat + exhibition (apx. 1,5-2 h.):
includes guiding in the exhibition and boat ticket.
Adults: 449 NOK
Children 349 NOK.
Age limit at the fish farm; 6 years old.
Clothes: Warm suit, hat and life jacket will be handed out.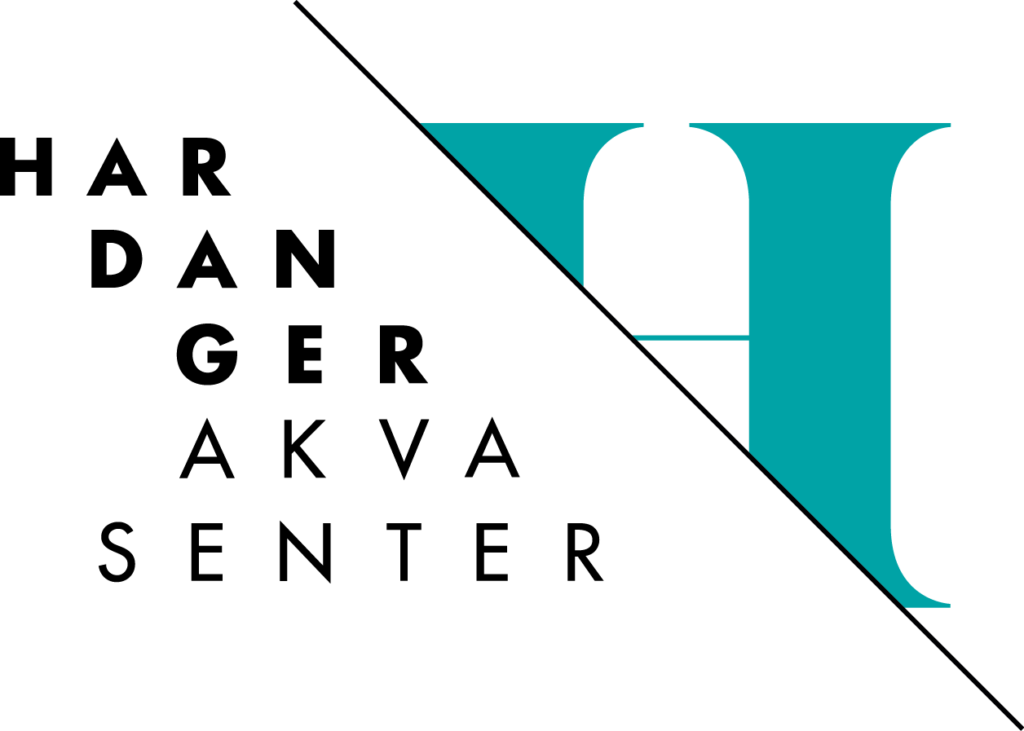 Address: Hardangerfjordvegen 615, 5610 Øystese, Norway